About Us
---
Our Founding Principles
Business-Focused
Legal advice without context is expensive yet worthless.
We take the time to learn about your business as well as your goals and expectations. This results in focused services that provide proactive protection and practical solutions which allow your business to grow.
Beyond that, we coordinate with your other advisors so that macro-strategy is consistent.
Clear Communication
We hate legalese and "lawyer talk" as much as you do.
Legal advice is only valuable if you understand its impact.
We are comfortable explaining the impact of an indemnification provision to a pharma entrepreneur, the boundaries of restrictive covenants to a private equity fund, or litigation strategy to a scientist in ways that everyone understands.
A Litigator's Perspective
The stock in trade of most businesses is governed by its contracts, but…
What do your contracts
really mean to you?
We explain day-to-day business issues by first looking at what could go wrong and then evaluating risks from the approach of a seasoned litigator.
The Founder
---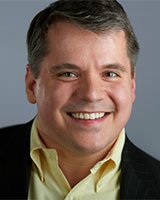 The Jensen Law Firm was founded by Christian Jensen, Esq.
Christian provides legal expertise and practical perspective honed for well over a decade, first at one of New Jersey's largest and most respected law firms and then as a partner at a premier, business-focused boutique law firm.
In the early part of his career, Christian realized that most lawyers ignore crucial aspects of the occupation: practicality and service.
There is a reason there are so many lawyer jokes.
Christian focuses on efficient support of business goals and expectations as opposed to task-oriented outcomes. More than just a litigator, Christian and The Jensen Law Firm dissect both the client business and the process to help achieve practical results. We focus on client interaction and input with an eye towards jointly developing efficient strategies for resolution.
With his significant experience representing closely-held companies of all sizes from start-ups to multiple-transaction ventures, Christian represents clients in state and federal courts at the trial and appellate levels, as well as in various alternative dispute resolution forums.
Christian proudly earned a Bachelor of Arts from the Johns Hopkins University and a Juris Doctor cum laude from the Seton Hall University School of Law, where he was a Presidential Scholar, he is admitted to practice before the state courts in New Jersey and New York, as well as federal courts including:
The District Court for the District of New Jersey
The District Courts for the Southern, Northern and Eastern Districts of New York
The Third Circuit Court of Appeals
---
Super Lawyers magazine recognized Christian as a Rising Star for a number of years,
a distinction bestowed on less than 2.5% of attorneys in New Jersey.*
Our Services
---
The Jensen Law Firm is proud to be your partner
throughout the business life cycle.
We provide tailored advice
in the following areas:
Outside Business Counsel
Many lawyers hold themselves out to be outside general counsel. Being honest, that misses the point which remains – your business.
We provide proactive legal risk management and advise across the spectrum of issues to prevent problems before they arise – whether in the vein of strategy or structure.
General Corporate
Everyday contracts are essential to the success of your business. Nonetheless, they distract from material business operations with all of those "wherefores" and "words."
We are happy to be a sounding board for the contractual and legal issues that you and your business address daily. We might even be able to remove some of those "wherefores."
Complex Business & Commercial Litigation
We proactively represent your interests in litigation, arbitration, mediation or on appeal. We have significant experience strategically advising on and handling all types of complex business and commercial litigation as primary and/or local counsel including:
Shareholder, member, and partnership disputes
Disputes concerning restrictive covenants including:

Non-competition
Non-solicitation
Confidentiality and trade secret provisions

Insurance disputes
Trademark and copyright litigation
Business and consumer fraud
Breach of contract and collection disputes
Employment disputes
Construction claims
That said – disputes are terrible. Let's chat and hopefully we can help you minimize their inconvenience.
Startup Counsel
This one is easy. Starting a business is rough. We can relate. We recently did the same here at The Jensen Law Firm.
We understand the unique considerations and issues applicable to start-ups. In fact, whether through forward-looking fee arrangements or targeted planning, we can help you work on your bootstraps so that they can shine their brightest.
Transactions & M&A
No jokes here. Businesses grow through a number of avenues.
We can assist your business with all forms of buy or sell-side acquisition – whether motivated by growth or exit – in a manner that will embrace the process and achieve your desired outcome.
Commercial Real Estate
For a business, real property is a necessary evil (although slightly less necessary and evil than it used to be).
We can advise on all aspects of the sale, acquisition and lease of commercial real estate as well as handle real property litigation.
Local Counsel Services
Sometimes your business already has trusted counsel but he/she is not admitted or familiar with local rules and procedures in the state and federal courts in New Jersey and the New York metropolitan area.
We can be an indispensable asset to firms and clients less familiar with the nuances of these jurisdictions. We carefully tailor our role as local counsel to align with the needs of your business and counsel. As a result of this approach, you get local counsel that is an extension of your existing strategies and relationships.
Employment
Congratulations! Your business is successful enough to hire employees. As a reward, you get to deal with myriad compliance issues and contractual obligations. The Jensen Law Firm can help.
Succession & Tax Planning
After years of hard work, you are ready to retire or sell your business.
Wait a second! Your child has no interest in taking over the business? Even worse, the state and federal governments want how much?
We can help address these issues proactively so that you understand the transition and enjoy the closing.
The Jensen Law Blog
---
Client Resources
---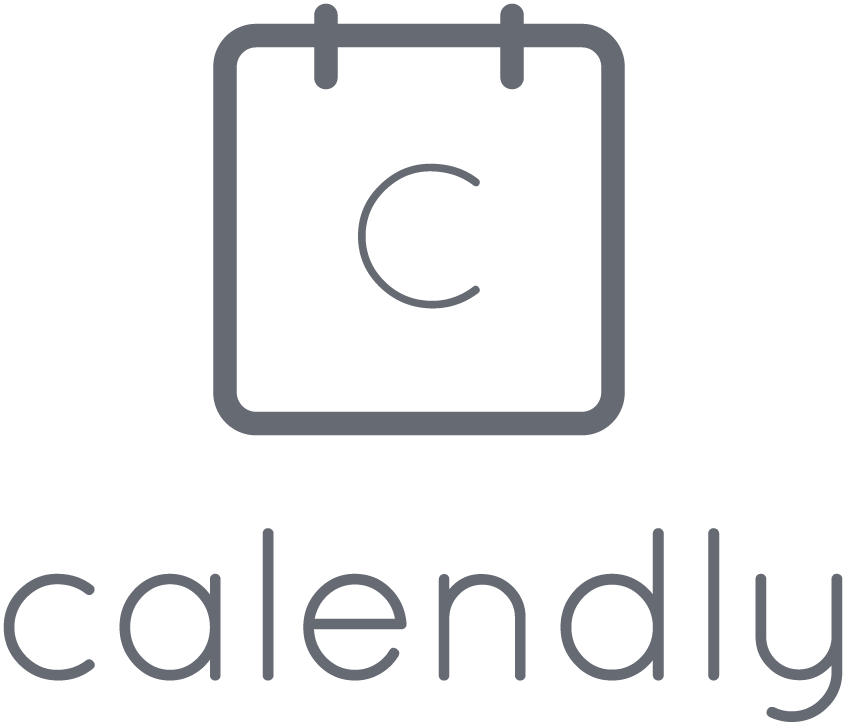 Find a meeting time via Calendly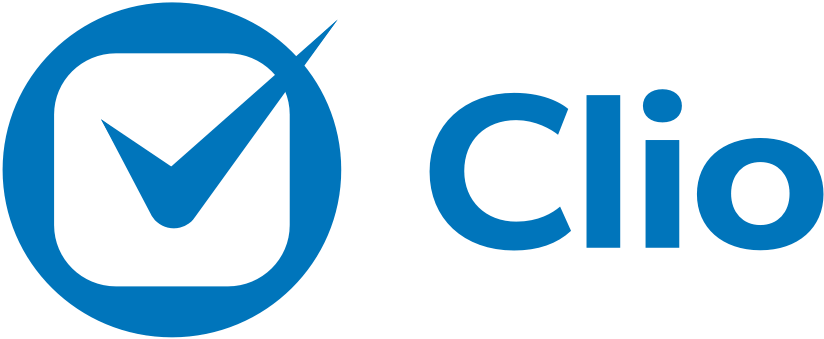 Share documents with us via Clio

Manage payments via LawPay
Contact Us
---
The Jensen Law Firm
New Jersey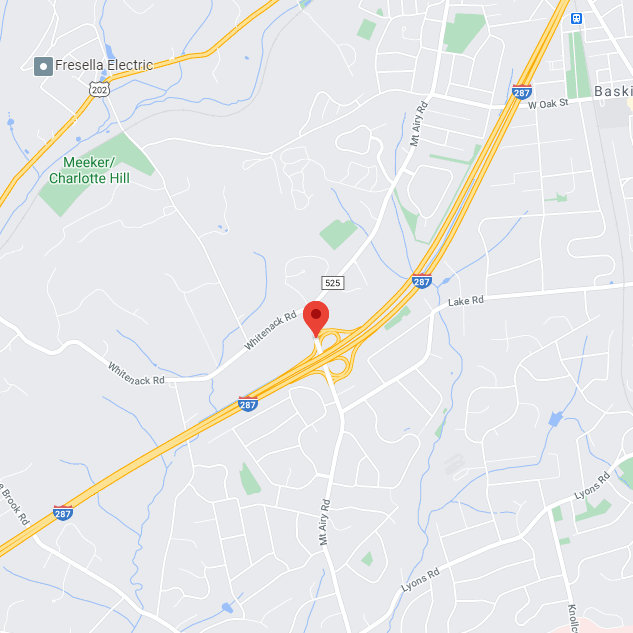 233 Mount Airy Road
Suite 133
Basking Ridge, NJ 07920
Direct all inquiries and mail here.
Email: christian@jensenfirm.com
Office: 908 758-1265
Fax: 908 332-5737